This system includes all languages and an all chat function to whisper to all players.
It includes functions for announcing things like events and special informations.
The structure of system is based for servers what is international and have multilanguage on serverside too.
But i can do it for server normal too, that means you not need to have multilanguage or something, you will sended it for all players directly.
Everything is on source server, sended it for all channels in real time, with special colors texts, system date etc.
For more informations contact me.
---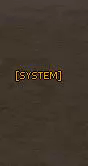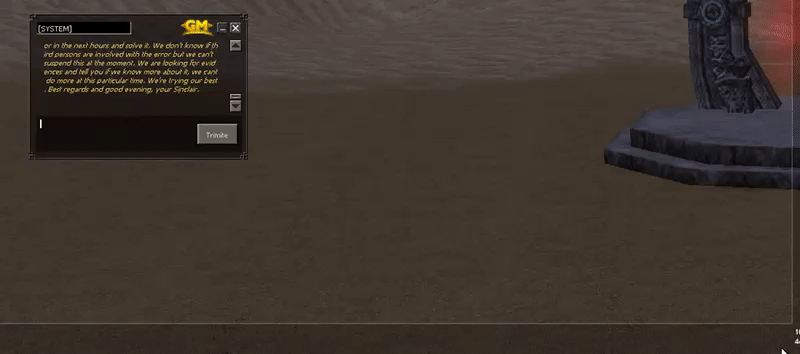 ---
Price: 80€